The BEST in personal training! One-stop shop for health
|
home


This page is dedicated to Lisa,Ike & Old memories of the gym

9 More pics

Hope you had a great day! Miss ya old friend!

Why didn't you stopped when you were home for the fair?

Happy Birthday! April 16, 2012

Stop in when you are home!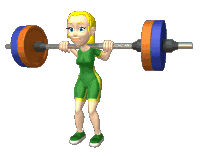 Lisa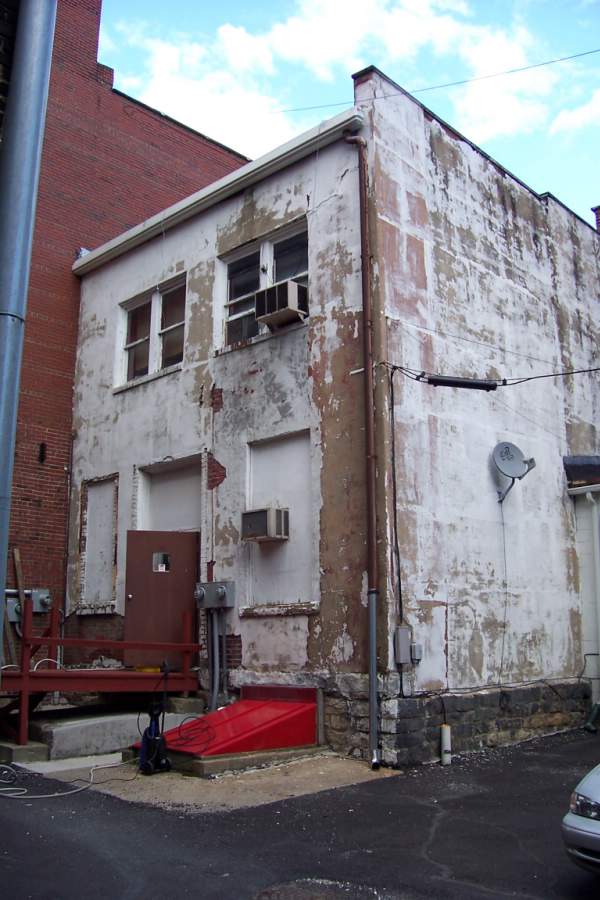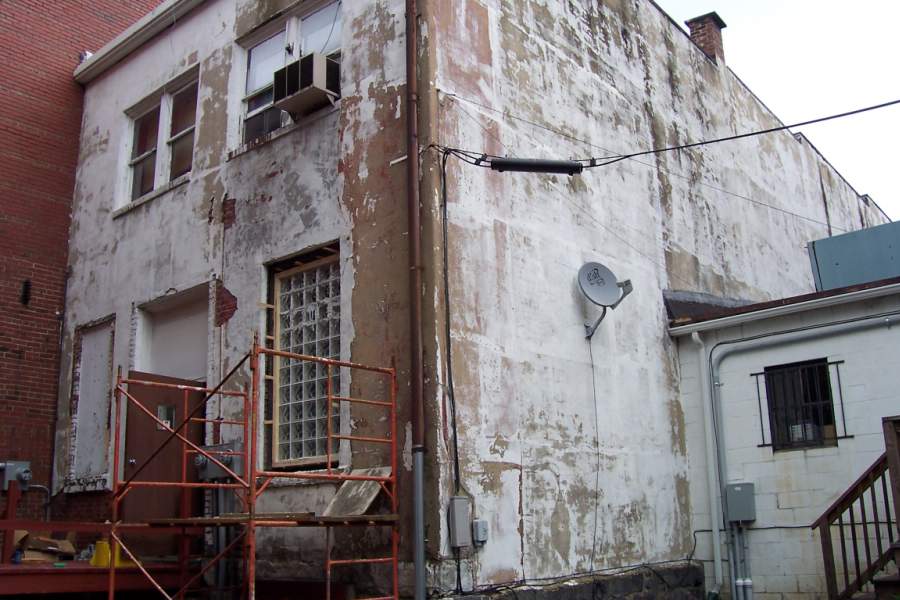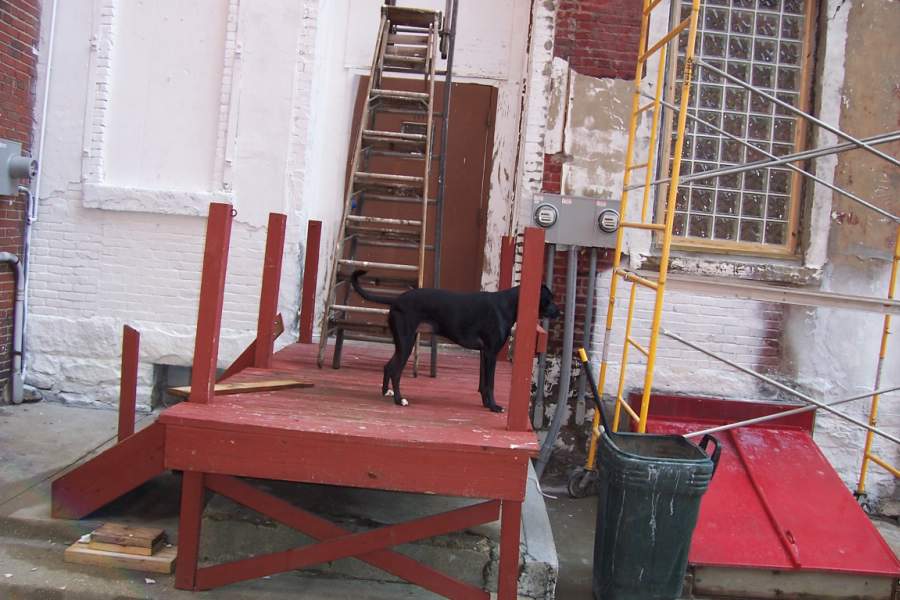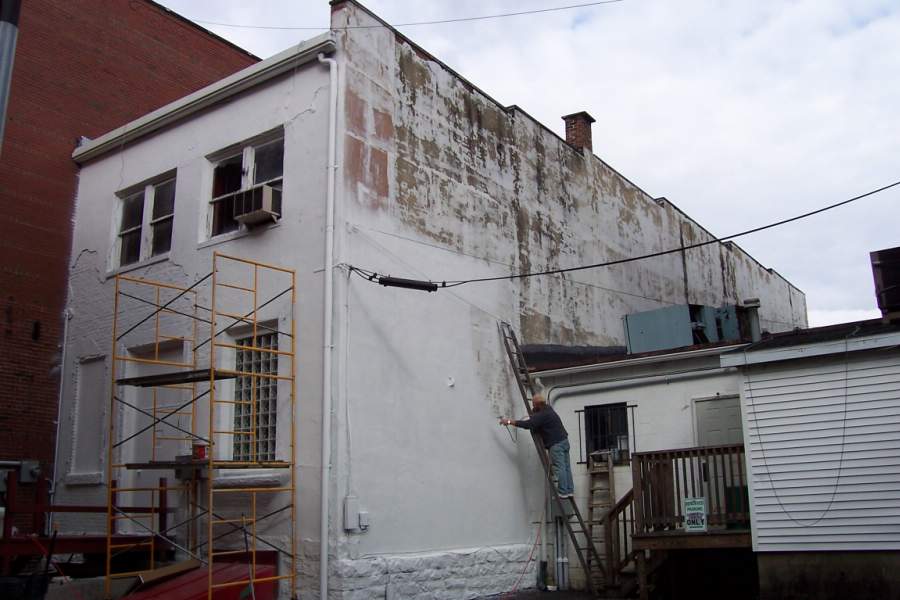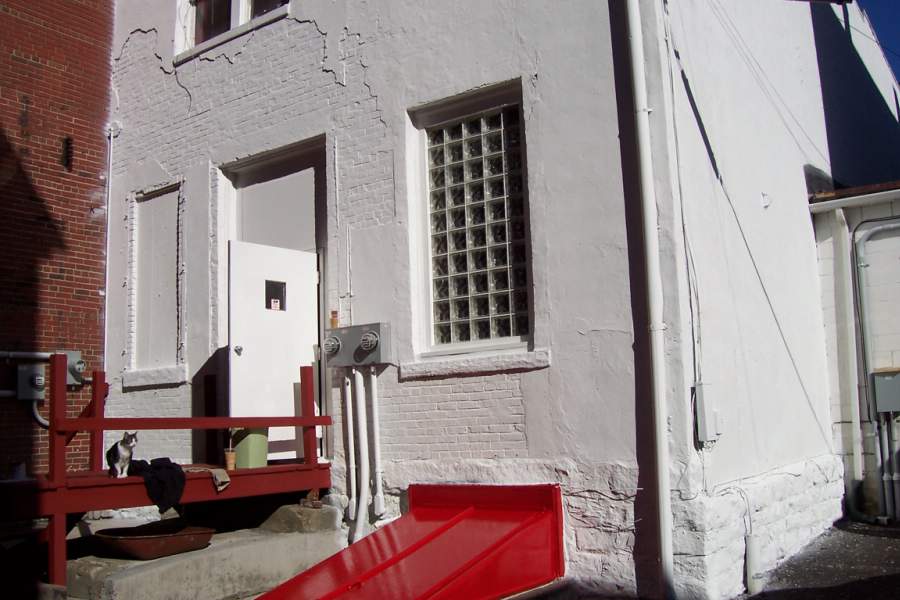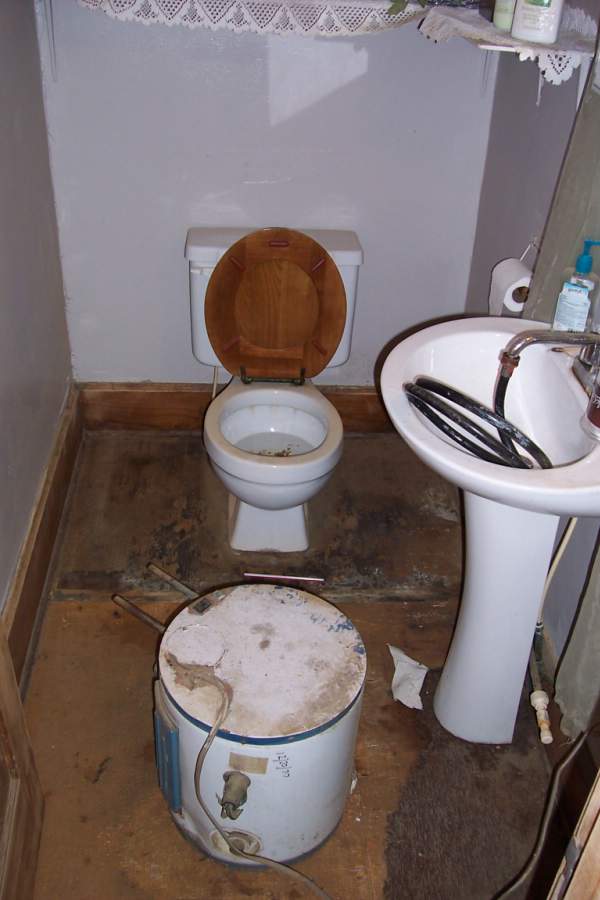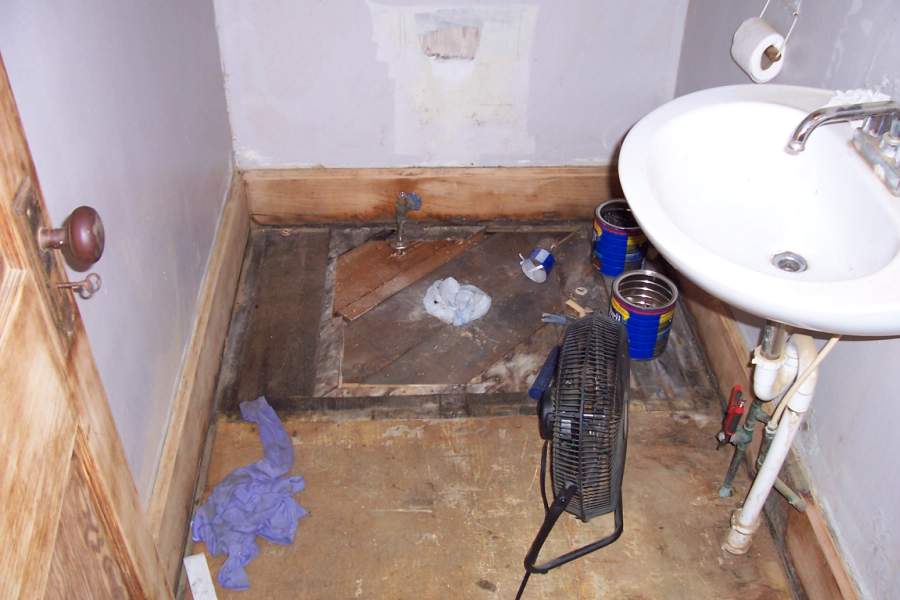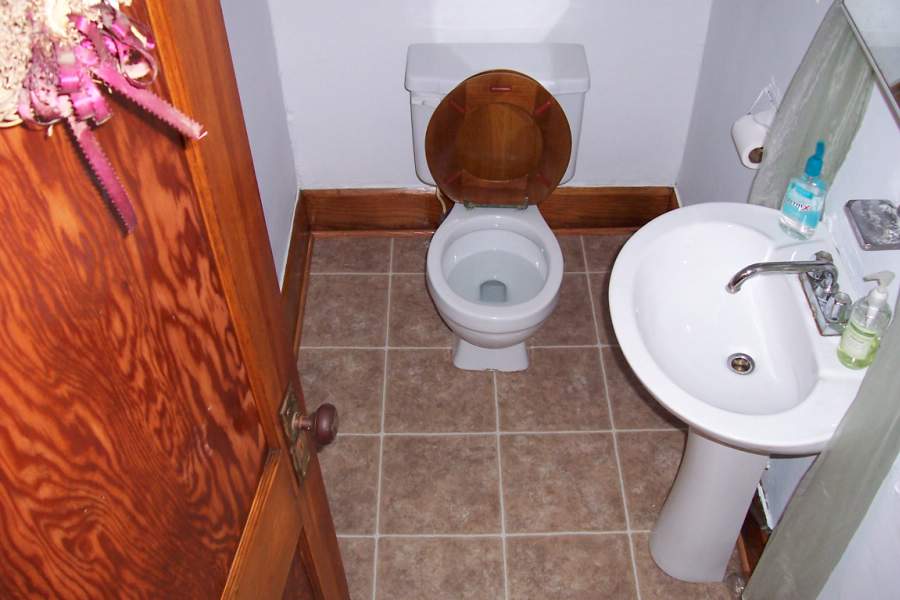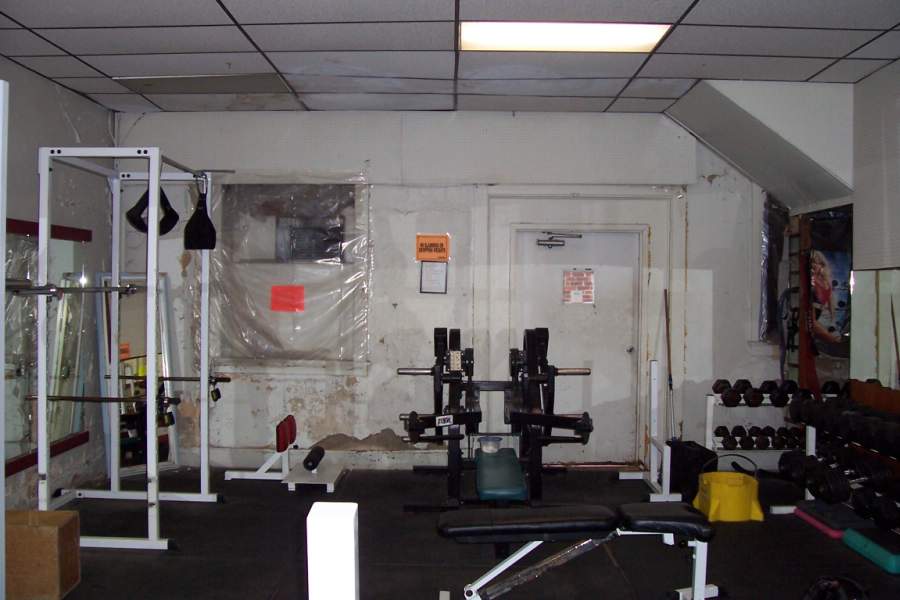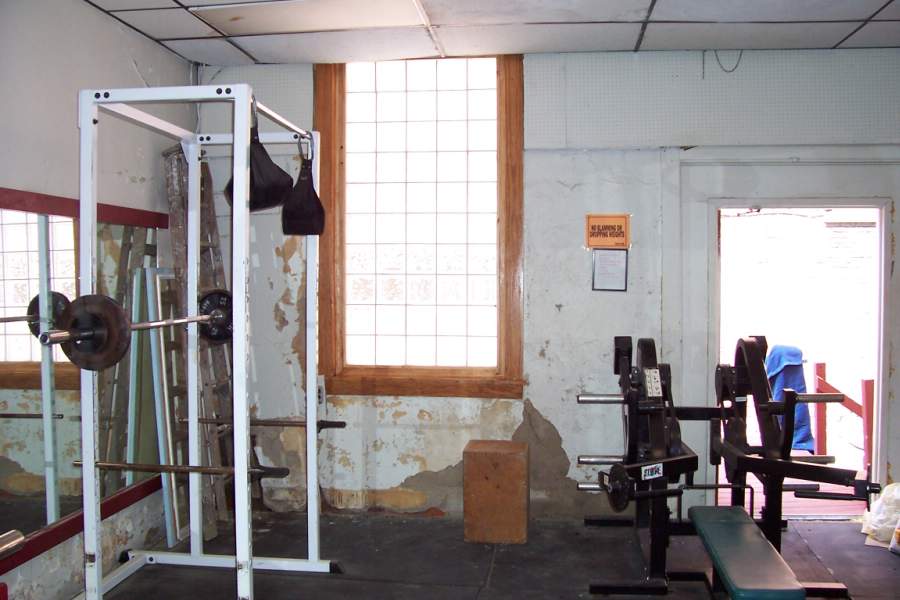 Jessica and Dad this summer

Dad is wearing a Your Gym T-shirt from the harrisville 4th of July volley ball tournament. We have been sponsoring that for 5 or 6 yrs. now. Very proud of that.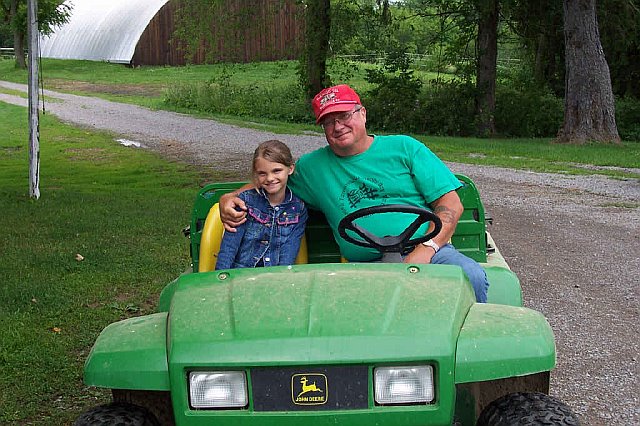 Me at 223lbs I have really been working on pulling that last bitof fat off the body so far so good I think,lol, very hard that last bit.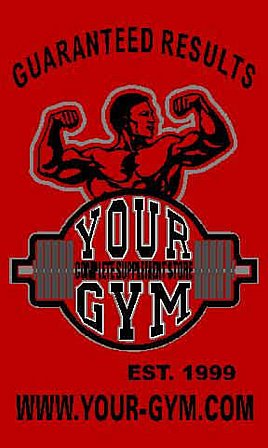 THE NEW MAT FOR THE DOOR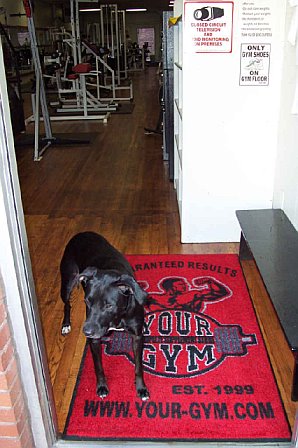 Have you noticed the gym's myspace page has our picture in front of the gym on it. I still have that picture in my office and see it every day. I am very proud of that picture; It really says a lot about how the gym was built. myspace.com/yourgym
I have so much going on for the 10th yr. anniversary of the gym, I want you to at least be a part of it. Wait till you see all the changes. Along with a new floor comes new walls and the logo with est. 1999 everywhere. It is going to be awsume! After 10 yrs it is clearly the best gym I have ever been in. You will not believe it when you see it, the pictures do not do justice to the equipment or the bar, not one bit really. Wait till you see it.


Hey! So glad to see you saw the floor. I am going to add some more photos for you. I will be painting the walls next and adding a red border. Wait till you see that.

Itemization for the floor
32 packs of sand paper
12 quarts of stain
9 gallons of polyurethane
293 hrs of work
ONE GREAT LOOKING GYM FLOOR...PRICELESS!!! lol
The Obama sign was from little Graham in case you wonder.
Some of the good the gym is doing, we donate money every yr.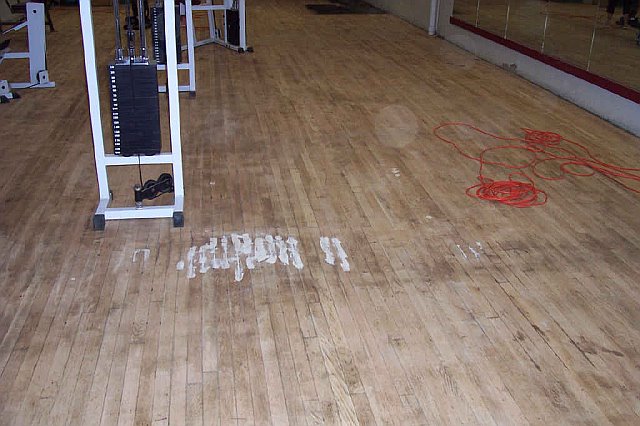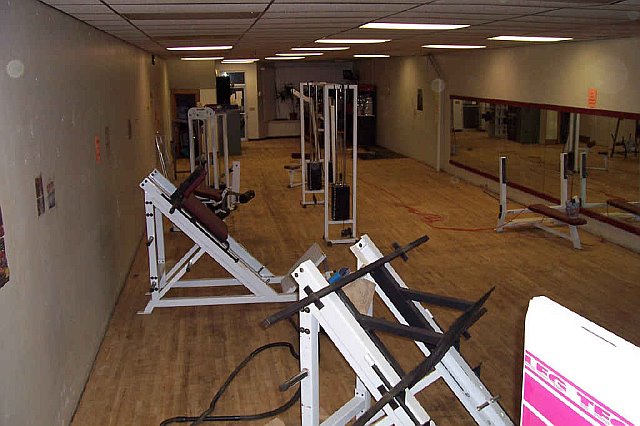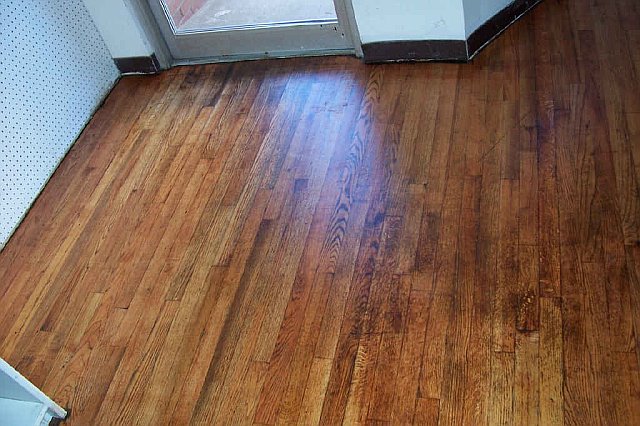 I miss ya! WAIT TILL YOU SEE THE GYM NEXT TIME (46 pieces) we started with 15,I AM FINISHING THE FLOOR!!! I will add pictures when I'm done. I added a strive plate loaded military and another strive chest press plus added hanging straps for your abs plus an attachment rack. I had to change the gym all around again and move the stereo to get the other 3 pieces in here. It really looks nice I think. I can't wait till you see it!
.
I am so excited to show you al lthe changes. I hope to see you soon!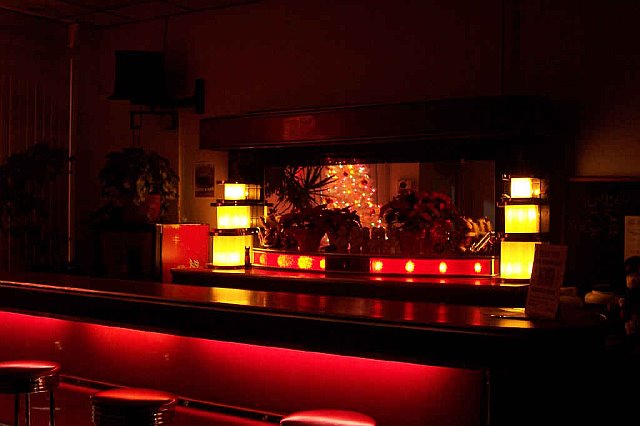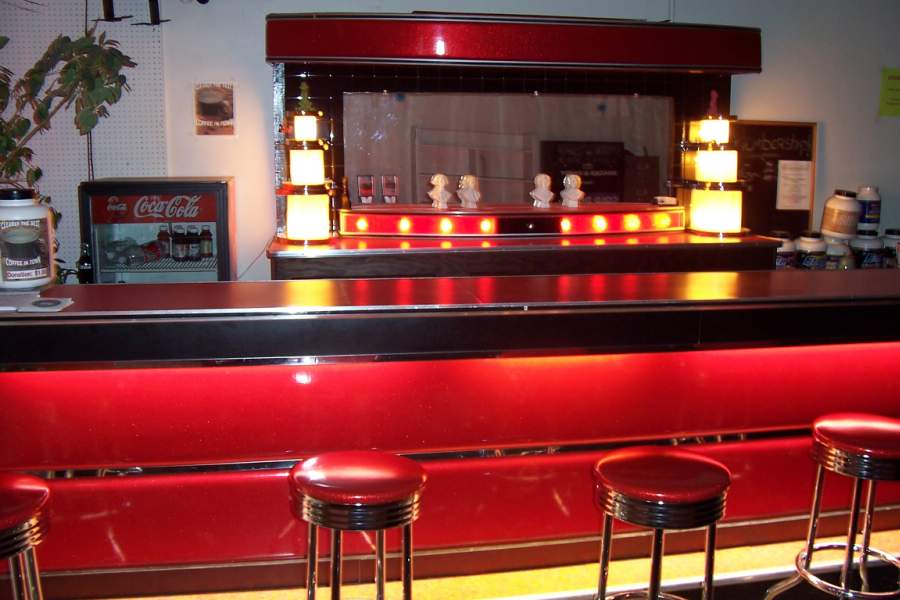 Wait till you see Grove City. I will get a picture for you. It really is looking nice!

What a shame you are not around to ride on day's like today! Happy Columbus day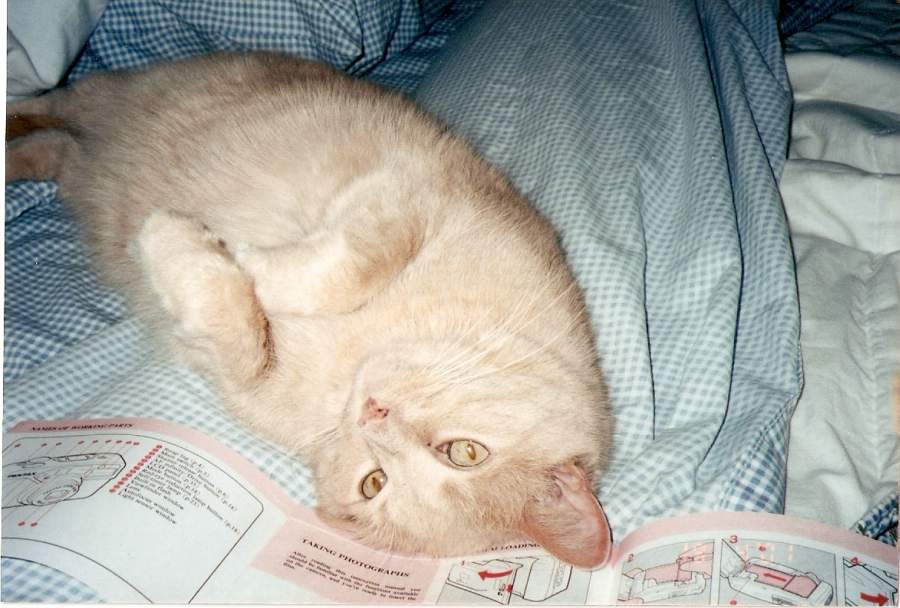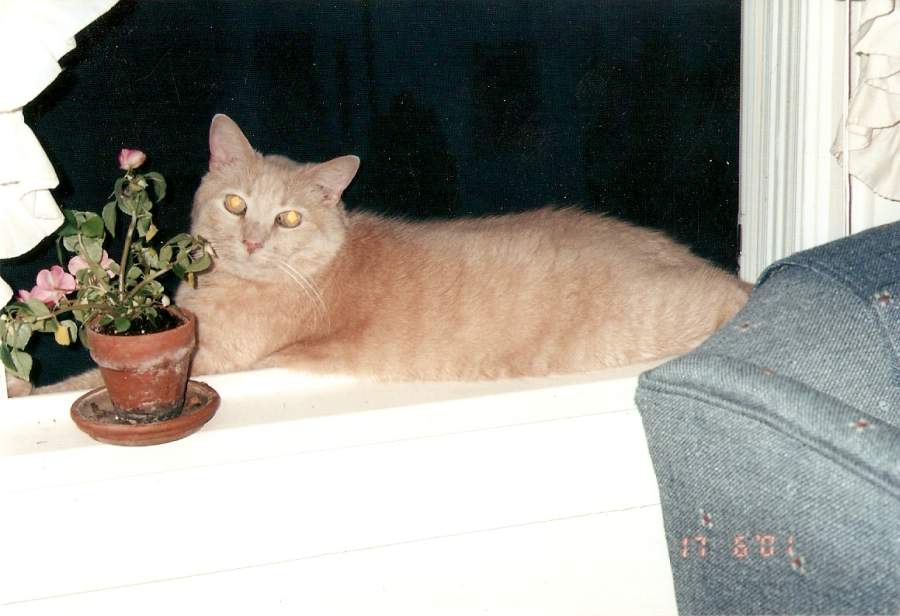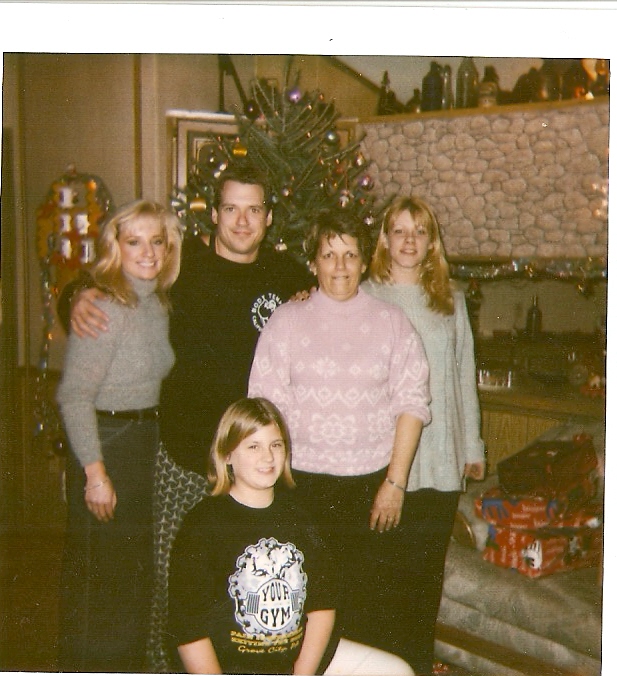 I hope you are extremely happy in life!!!!!!

Can you believe other pieces?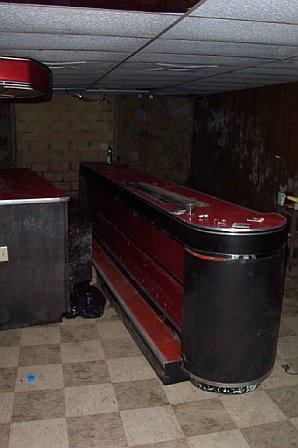 I am moving the bar to the gym!
IT'S HERE!!!!!!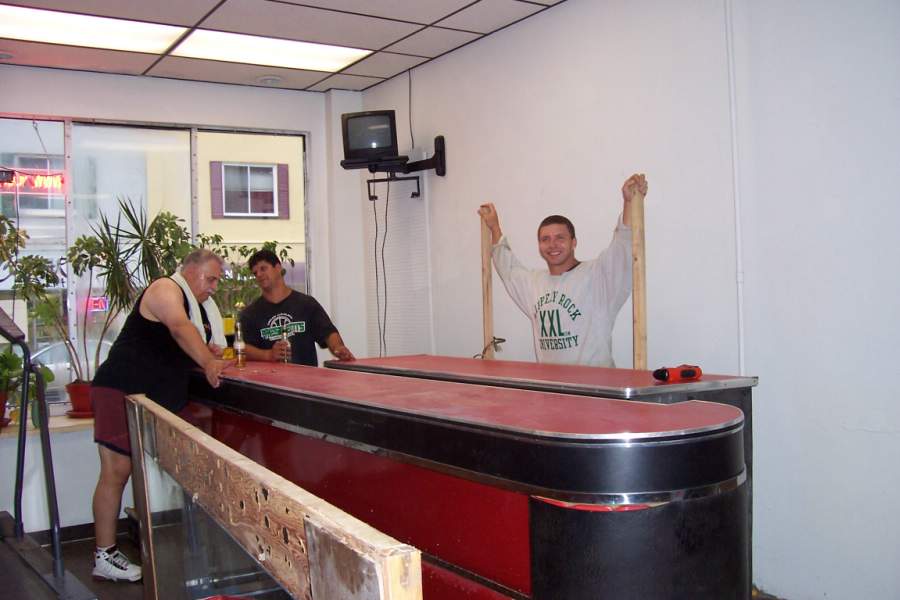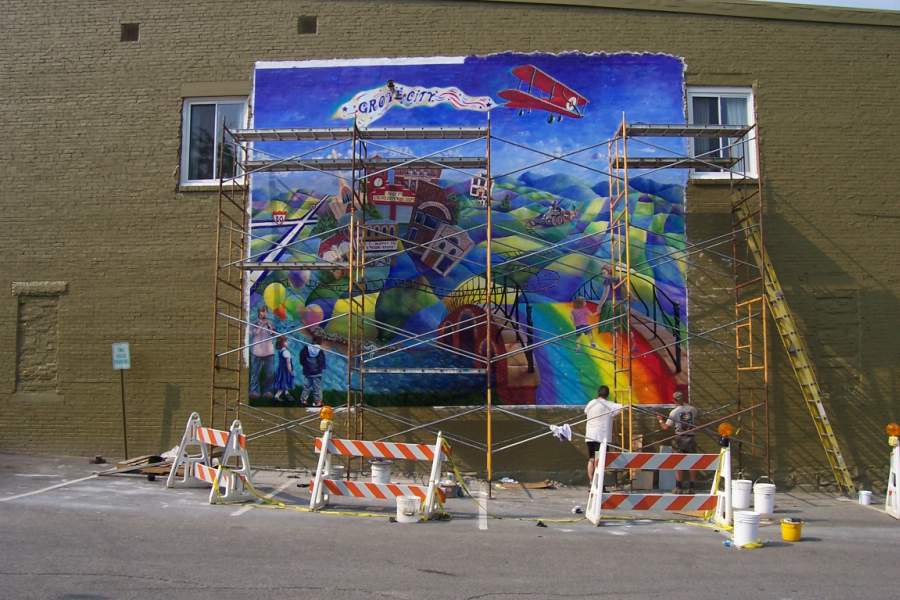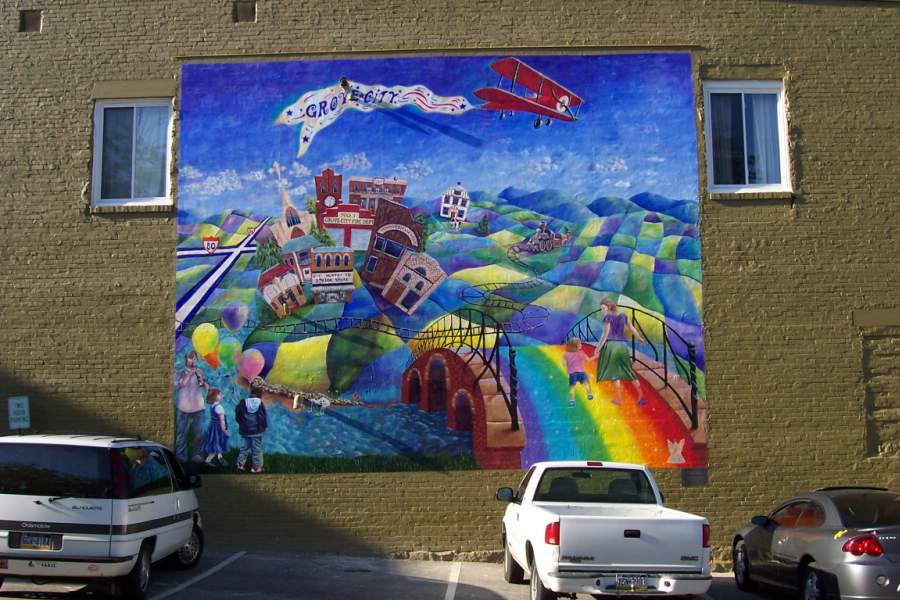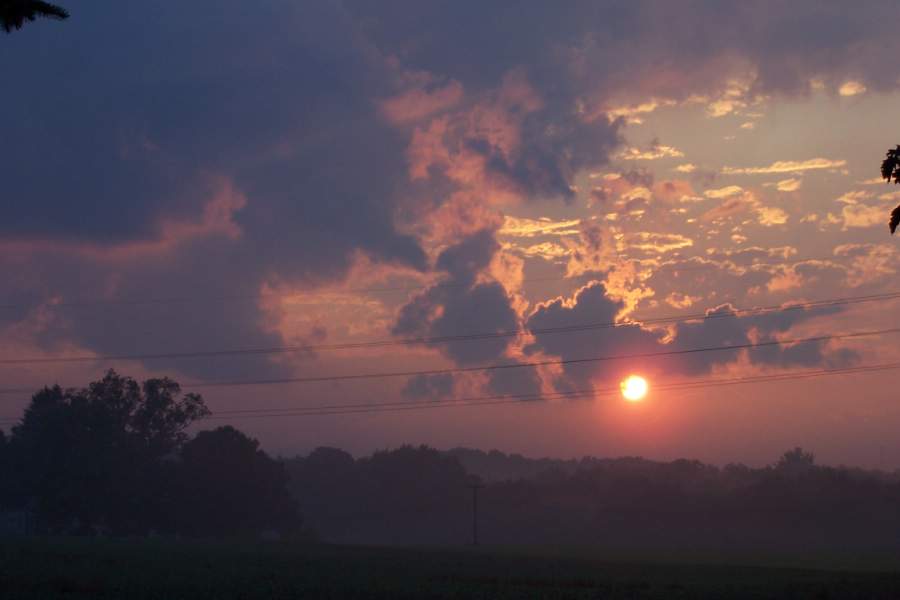 When are you stopping?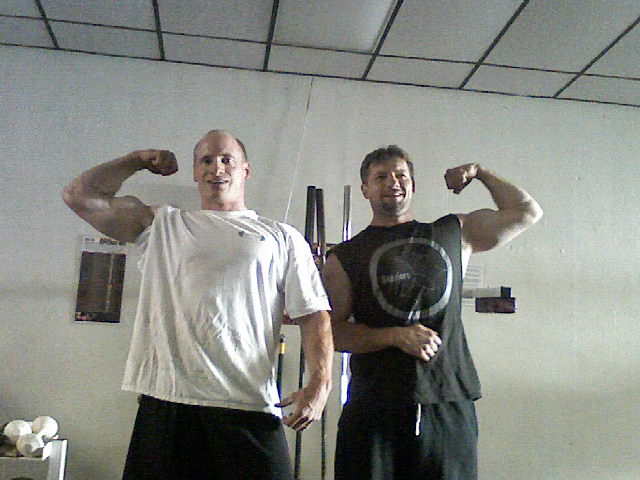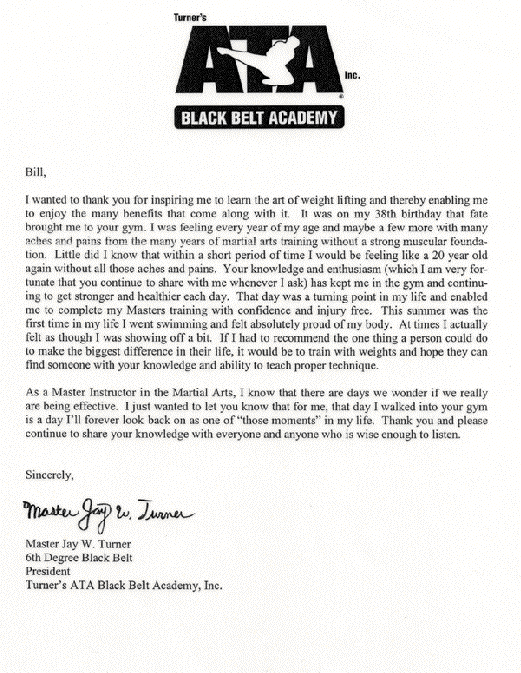 Lisa (Beesca),


This page is just for you. How do you like it? I wanted to very publicly say thank you for all that you have done to make this all possible. I could not have done any of this without you! Thank you!


To keep you updated on the news letter I will put links to them at the bottom of this page. I will also place pictures and other news that you may want to know here. If you have any requests just call or e-mail them to me.

Sincerely,

William



Jeff and Montel Williams


All Rights Reserved YOUR GYM & Complete Supplement Store
Any reproduction is strictly Prohibited
1999-2003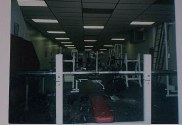 How do you like the place as time goes by?




Pictures of the house

Pictures of the gym

Pictures of Kennerdale

Pictures of the shower room

OK I got a little carried away.
today has been so busy that I really had not noticed it until just now 4:10pm (est) that is was 7 yrs.
I hope you are doing something to celebrate the day too. Have a great day!

COMMERCIAL LIFE FITNESS 9500 CROSSTRAINER / ELLIPTICAL
Total-Body, Heavy-Duty Cross-Trainer
Interactive Heart Rate Workouts Through Lifepulse™
and Telemetry Heart Rate Monitoring Systems
Push/pull Arm Movement is Synchronized with Lower-body Striding
Convenient Accessory Tray
Features/Benefits

Forward/Backward Pedal Motion: Adds interesting variety to exercise, targets muscle groups in a variety of ways.

Smooth, Fluid, No-Impact Motion: Provides benefits of weight-bearing exercise with virtually no impact to joints

Lifepulse Heart Rate Sensors: measure heart rate through digital processing nearly as accurately as an EKG. Takes the guesswork out of exercise.

Exclusive Interactive Heart Rate Programs: Automatically adjusts pedal resistance to keep user at target heart rate. Prevents over-training, under-training, and burnout.

Large, 16-Character Message Center: Provides user with familiar Life Fitness console that's easy to use, easy to read, and easy to program.

20 Resistance Levels: Allows for smaller resistance increments between levels, enabling users to realize faster improvements.

Small Footprint/Large Rear Platform: Creates an efficient use of floor space and easy rear access on and off the machine. Ideal for close quarters.

Steel Welded Frame

20 Resistance Levels

Support Handlebars , Rear Wheels for Easy Mobility

Features Accessory Tray, Reading Rack and Instructional Placard

Diagnostics Manager's Configuration Menu,

FitLinxx™ and Cardio Theater® Compatible
Dimensions: 76" L x 28" W x 70" H (193 cmL x 71 cmW x 178 cmH)
Weight 356 Lb. (161 Kg)
Maximum User Weight: 300 lbs. (136 kg)
Power: Standard 120-volt, 15-amp circuit, Daisy Chain Up to 10 Units On One Outlet.

| | | |
| --- | --- | --- |
| | | ess I see room for im |

All Rights Reserved YOUR GYM & Complete Supplement Store
Any reproduction is strictly Prohibited
1999-2007